Government earmarks extra £250,000 to tackle e-crime
Monday, 23rd March 2015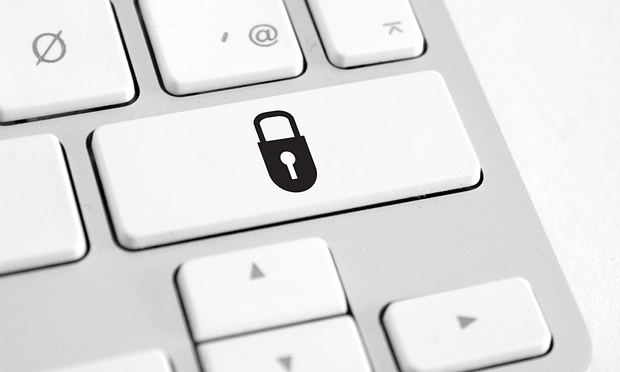 A sum of £250,000 was announced in the budget and will be spent on tackling burgeoning e-crime – including phishing and online fraud as well as copycat websites – in 2015-16 across the UK.
The cash will be used by Trading Standards, which has warned that online scams and rip-offs are the "fastest growing threat to consumers and businesses in the UK", to bolster the work of its frontline e-crime team.
It is stepping up its fight amid growing evidence that e-crime damages consumer confidence in e-commerce, which limits choice and economic growth.
In 2014, the trading standards team co-ordinated a City of London police-led nationwide Christmas online fraud campaign entitled The 12 online frauds of Christmas. The campaign saw the police, Trading Standards and other agencies work together to raise awareness of different types of online fraud.
In June, it took action against a series of misleading websites, resulting in the arrest of five individuals and the closure of at least 25 sites.
It will use the additional funding to protect vulnerable consumers from online scams and misleading websites which look exactly like the DVLA and passport office sites. Masquerading as legitimate government services, they exaggerate what they provide and underplay what consumers can get for free or at a lower cost from official sources.
The crackdown comes following a campaign in the Guardian's Money section alerting readers to copycat websites and revealing the tangled network of traders behind them. A parallel investigation by Which? that examined 10 websites providing services for passport applications, European health insurance cards and tax return services found them to be misleading or confusing, providing poor value for money and leaving some consumers up to £1,000 out of pocket.
Consumer affairs minister, Jo Swinson, said of the announcement: "We want to protect consumers and make sure they have the confidence to buy and sell online. This extra funding will give frontline officers the resource they need to combat fraud and online scams."