Car park firm forced to scrap £20,000 of illegal fines
Wednesday, 3rd June 2015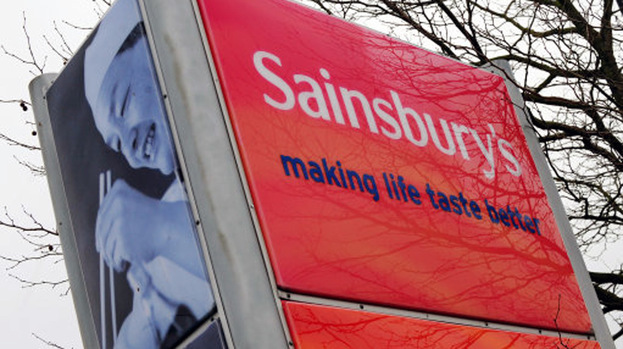 Euro Car Parks gave out more than 300 penalties at a branch of Sainsbury's in Aberdeen.
The firm told motorists they had breached parking rules at the Garthdee supermarket, but a trading standards investigation found many of the drivers had parked on land which was not owned by Sainsbury's.
Paperwork sent to motorists by the London-based firm also referenced legislation which does not exist in Scotland.
Euro Car Parks has since accepted it had no legal right to issue the notices and promised to refund 64 paid parking charges worth £2830 and cancel 246 outstanding fines worth £17,220.
Wilma Urquhart, manager of Aberdeenshire Council's trading standards department, who carried out the investigation, said: "We would like to take this opportunity to remind all consumers of their rights in relation to parking on private land operated by private parking companies and the subsequent issuing of parking charge notices.
"Full information can be found on our website – it is important to note this advice only applies in the case of private car parks and not to parking tickets issued by local authorities or the police."